Upcoming Events:
GradIV bookclub!
3rd Thursday of each month (2/18, 3/18, 4/15, 5/20) @ 7:30pm ET
Instead of our usual discussions with Christian faculty members, we will be reading A Grander Story: An Invitation to Christian Professors.  This book club will allow us to continue discussing issues unique to being a Christian in academia, and is well suited for the virtual format.  You can purchase the book here (it's only $5).  The discussions will be independent, so you can attend them even if you miss a previous meeting.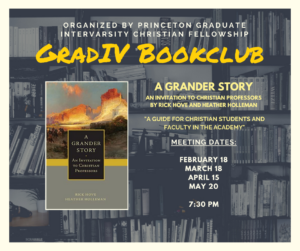 Previous Events:
2020/2021 Academic Year
Conversation with Bo Karen Lee – October 29, 2020
Sabbath
Conversation with Jon Uy – September 17, 2020
Faith in the time of infectious disease
Fall 2020 Graduate Student Organization Fair  – 7-9 pm EST, August 27, 2020
2019/2020 Academic Year
Conversation with Tom Rudelius – April 20, 2020
Do the Laws of Nature Point to God? What every Princeton student should know about the fine-tuning of the universe for intelligent life
Conversation with Jack Tannous – March 9, 2020
The Church's early history
Conversation with Margarita Mooney – February 13, 2020
Religion, resilience, and hope
Conversation with Robert P. George – December 12, 2019
How Christians can relate well to the law.
Conversation with Robert Kaita – October 24, 2019
Thriving in Grad School and Beyond
Ice Cream Social – September 12, 2019
7:30 PM, Meet at the gate in front of Nassau Hall!
Come enjoy a treat while meeting new students and catching up with old friends!
Fall 2019 Graduate Student Organization Fair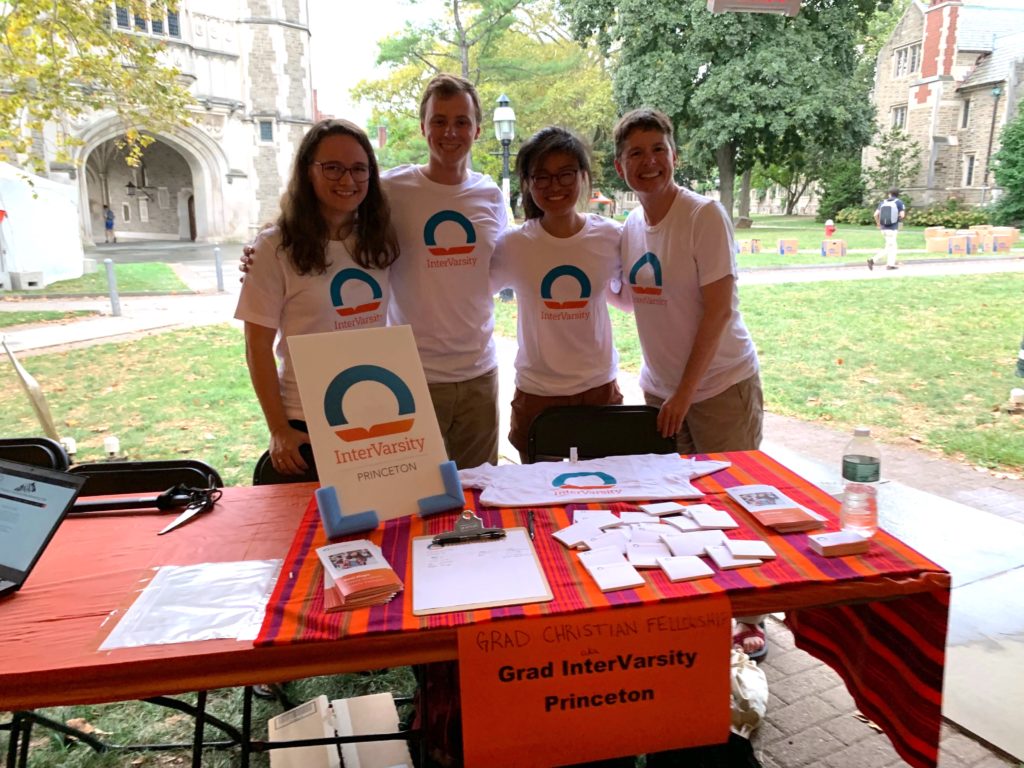 2018/2019 Academic Year
Fall 2018 Graduate Student Organization Fair and Ice Cream Social
Conversation with Dr. Robert Kaita, Princeton
Thriving in graduate school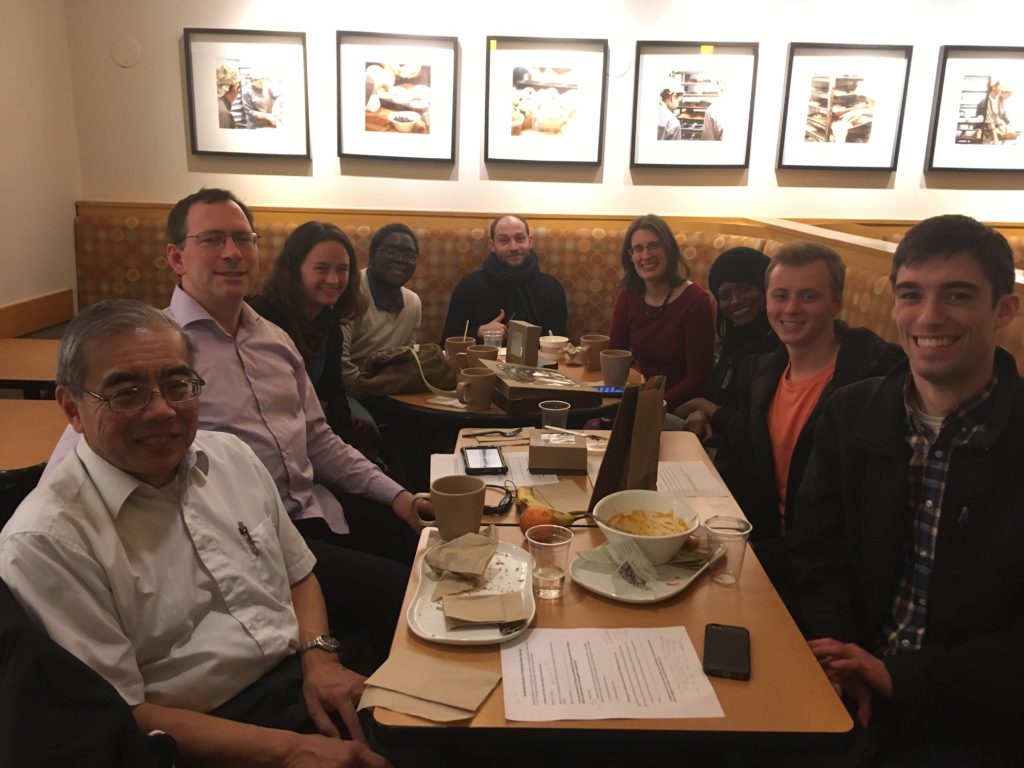 Conversation with Dr. Jamie Rankin, Princeton
Pedagogy for the common good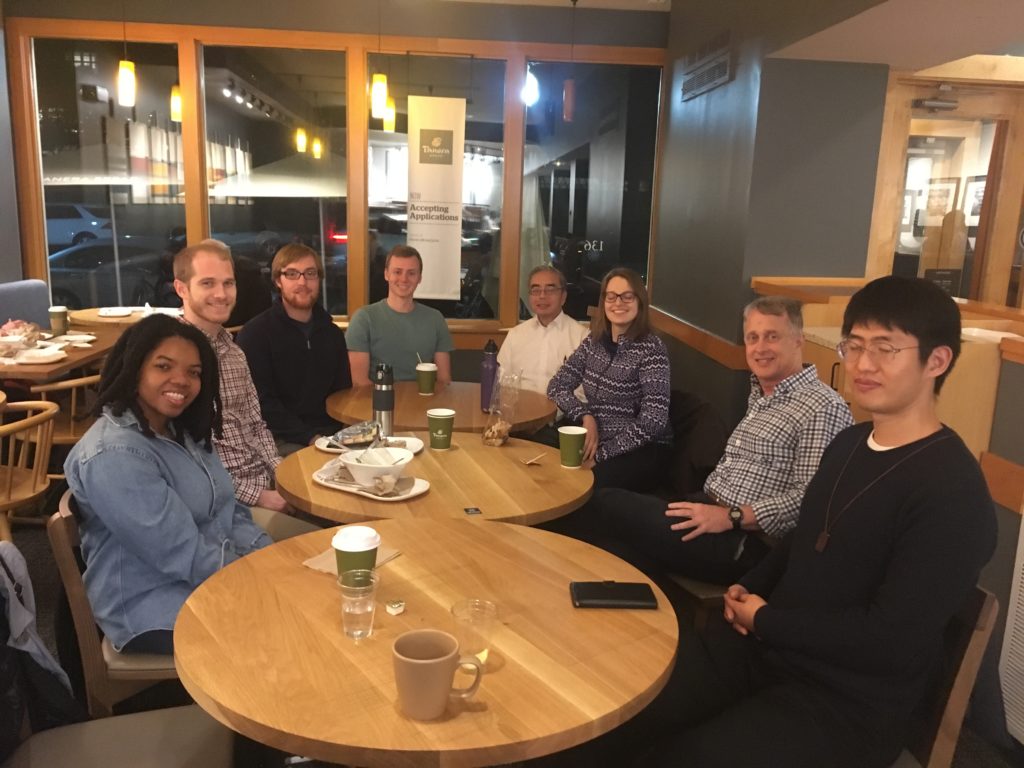 Conversation with Dr. David W. Miller, Princeton
Faith & work
Conversation with Dr. Patricia Bocarsly, Professor and Biomedical and Health Sciences Provost, Rutgers
Faith & science as a large theme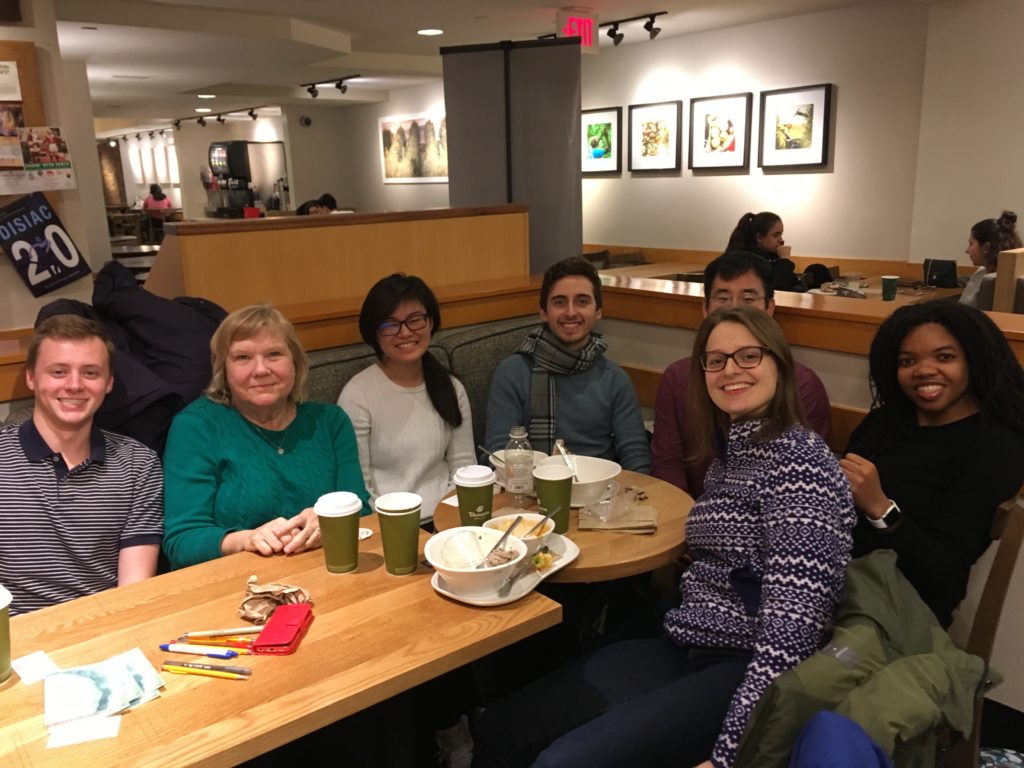 Telos Retreat, Princeton Seminary, NY/NJ Region of Grad InterVarsity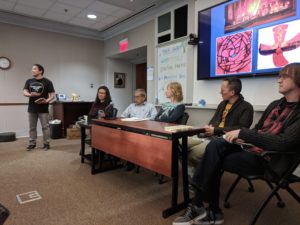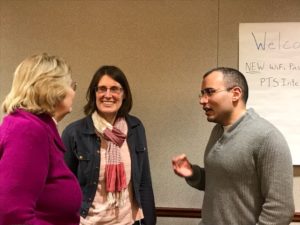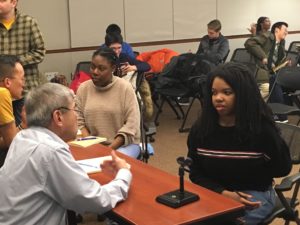 Conversation with Dr. J. Nathan Matias, Princeton Postdoc
Christianity and AI
2017/2018 Academic Year
Conversation with Dr. Lisa Bowens, Princeton Seminary
Integrating social justice with academic research
Conversation with Dr. Robert Kaita, Princeton
Surviving and thriving as a graduate student
Conversation with Hannah Eagleson
Sabbath rest
Conversation with Dr. Andrew Bocarsly, Princeton
How fait and academic work fit together
Conversation with Dr. Maria Garlock, Princeton
Effective teaching